open today until 4:00 P.M.
3107 Steinway Street
Astoria, NY 11103-3908
Shop Online

Pick up in store
Visit Us

Make an appointment
(718) 267-0270
Store hours
Store Hours
TUESDAY
10:00 AM - 8:00 PM
WEDNESDAY
10:00 AM - 8:00 PM
THURSDAY
10:00 AM - 8:00 PM
FRIDAY
10:00 AM - 8:00 PM
SATURDAY
10:00 AM - 8:00 PM
SUNDAY
11:00 AM - 7:00 PM
MONDAY
10:00 AM - 8:00 PM
Locations Map
open today until 4:00 P.M.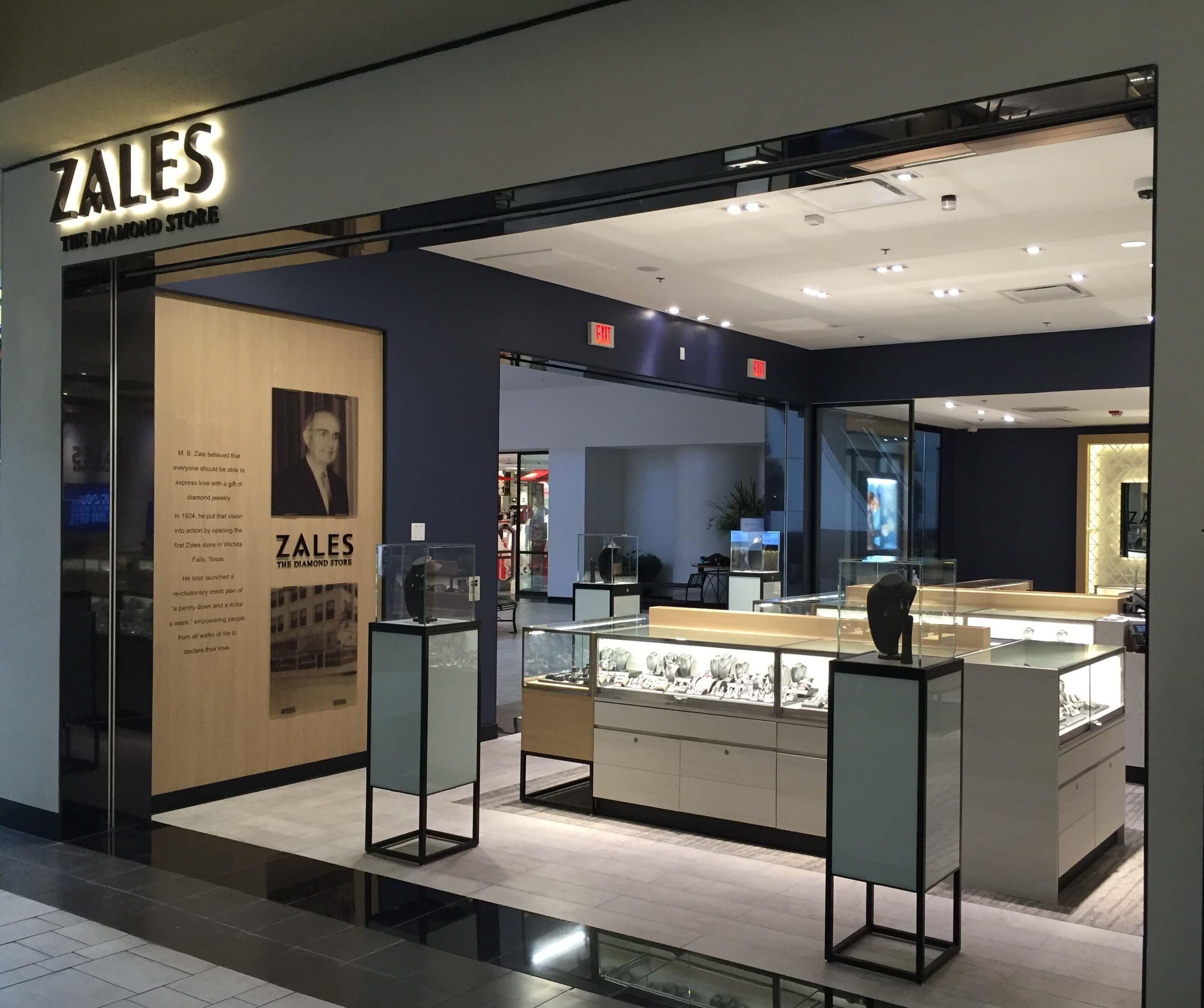 About Zales Jewelry
Zales Jewelers has been America's diamond store since 1924. For 90+ years, we have offered excellent quality jewelry at exceptional pricing. Whether you are looking for a breathtaking wedding band or a gift for that special person in your life, we have 437 jewelry stores ready to serve you. Book an appointment today or visit our store to browse the best fine jewelry selection of engagement rings, wedding bands, promise rings, gold chains, necklaces, earrings, bracelets, and watches.
Get Inspired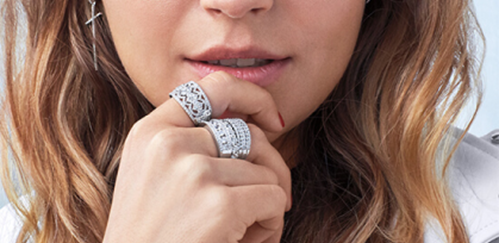 Jewelry 101
Get your degree in gorgeous and discover your personal style. Browse articles on everything from the latest trends to basic jewelry care and much more.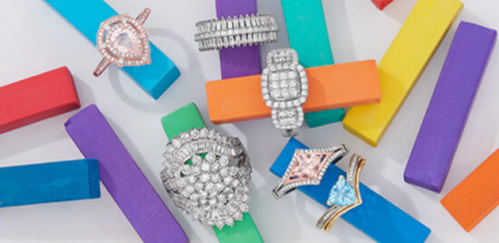 Engagement Ring Guide
Let us help you discover the find ring. Learn about diamond cut, color, and clarity and create the engagement ring of your dreams in our Design Suite!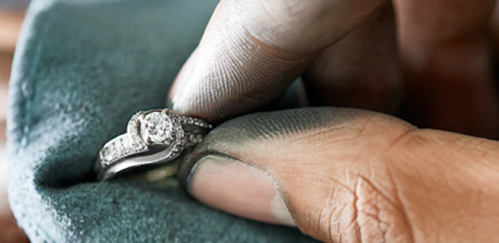 Jewelry Care & Cleaning
Read our tips for taking care of your cherished pieces of jewelry and making sure they hold their value for generations to come.